Now that most of us are working from home, we are seeking all sorts of routines, arrangements, and even decor to make our work space unique to our moods and needs.
Recently, I've been exploring simple ways to make a difference in my work space to boost my mood and productivity. As I started incorporating some new designs, I noticed that simple things such as replacing your rug or changing your lighting can make a great difference in the way our office looks and the way we feel when we approach our work.
I also noticed that adding a new office chair makes everything a bit more exciting. For this reason, I shopped around to bring you some of the coolest office chairs at Macy's without breaking the bank!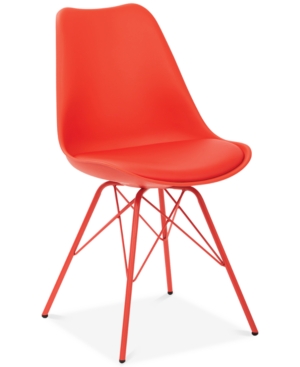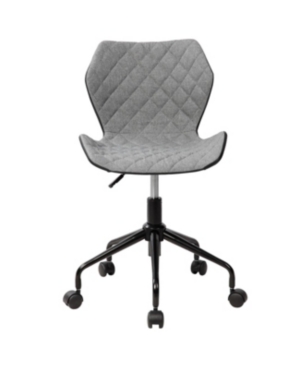 These are cute finds and I think you should check them out!