So far this year, I've spent more time in my home than what I'm used to.
A couple of years ago, when I was in college, I remember evaluating the impacts of the workplace on people, as it is known that people spend the majority of their time at work. Now, with all these work and school arrangements, we are technically spending our entire time at home.
Few months into this new lifestyle, I started experiencing a range of exhaustion and anxiety, as I felt that I couldn't breathe enough. More months passed by, and I grew aware of the importance to "work with my space" instead of "fighting it." By this, I mean reevaluating my work space and incorporating small changes that can make a difference in the mood of the room. For example, I recently changed my rug, hung two mirrors, and added a new wall print in my home office space, which made my work spot look significantly more relaxing and fun.
For the sake of revamping our moods, I decided to go on Macy's official website and find a few pieces that could make a huge difference in the way we engage with our living spaces (all budget friendly)!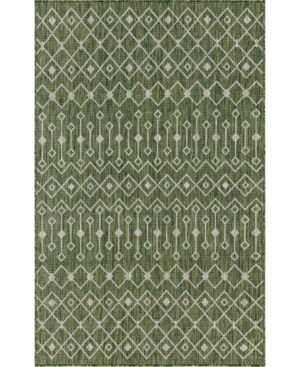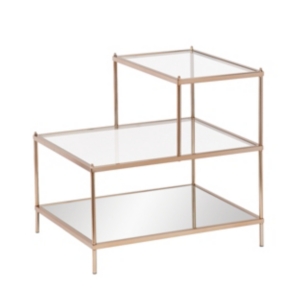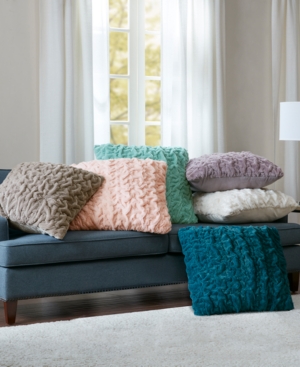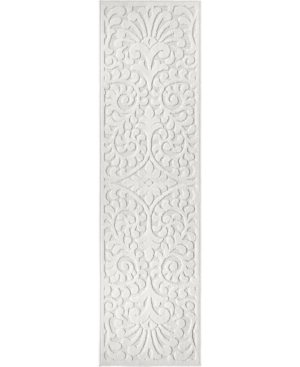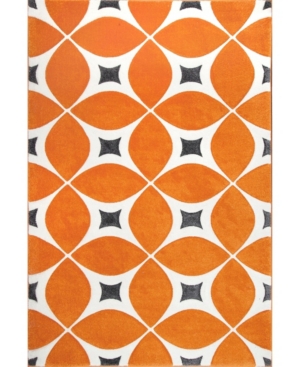 These were super cute finds and I think you should check them out!